David Prestridge joins McWane IT AX team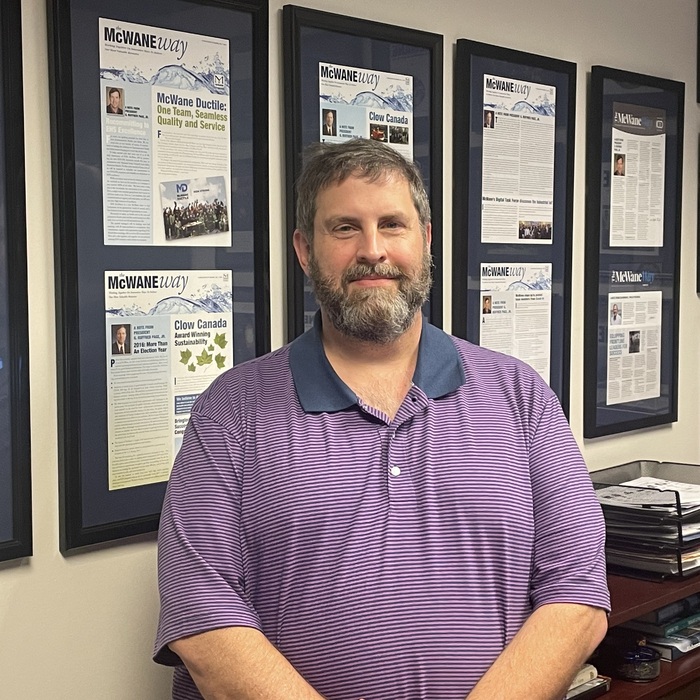 We are pleased to announce that David Prestridge has joined the McWane Corporate IT AX team as the new Data Architect. He has extensive knowledge and experience in Azure DB, Power BI, Power Apps, and Power Automate to deliver visualizations, reports, and applications.

David said, " I am excited about the opportunity to be back in manufacturing after spending the last 12 years in various healthcare IT roles.  I spent 10 of the first 12 years of my career in manufacturing and have missed it since I left. I am excited about my future here and I am happy to be joining the McWane family."