Amerex recognizes Team Members of the Month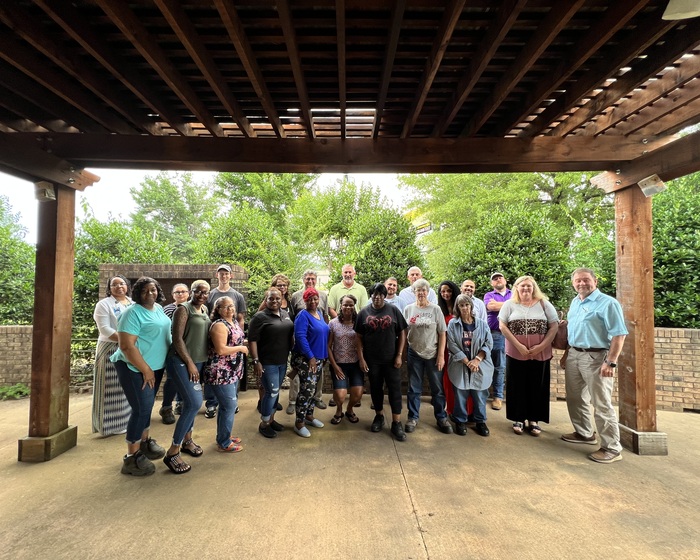 Amerex held a luncheon to celebrate the 2021Team Member of the Month winners. Those selected were Diane McGee, Kristal Eatman, Marcia Garcia, Lanika Johnson, Antionette Smith, Minnie Moore, Maria Ayala, Mark Lewis, Billy Stephenson, Mike Boatwright, Betty Harkins, Vera Goines, Billy Davis, Brandy Reid, Heath Hipp, Allyson Willis,
Faye Merchant and Glenn Lunamand. Eunice Thomas and Heather Waldrop were also recognized as Team Members of the Year.  Nominees were selected because they display the principles of the McWane Way.