Gidget Yeager named EWI Representative of the Year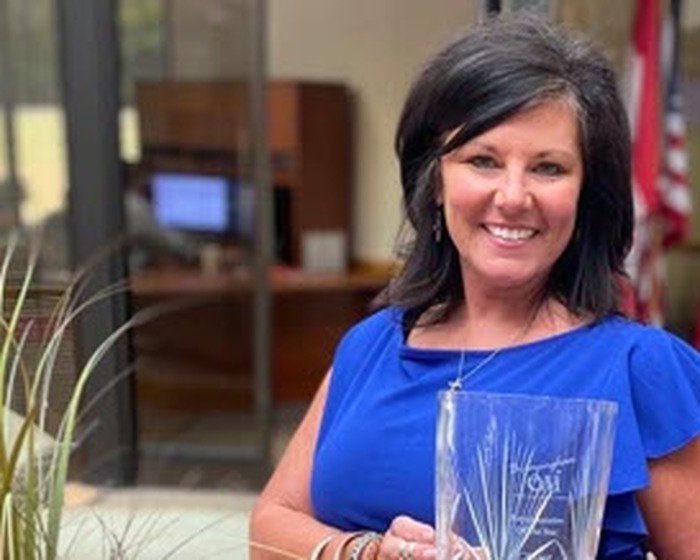 Executive Women International (EWI) is an organization of women that focus on careers, connections and communities to promote personal and professional development and encourage community involvement. Amerex has been an active member of EWI since 2007 and earned top recognition in 2021 as Outstanding National Firm-Medium at the EWI annual conference in Albuquerque, New Mexico. 

We are proud to announce that Amerex team member Gidget Yeager, who has worked tirelessly since 2022 as the EWI Program Director, was just named the EWI Representative of the Year. This award is voted on by the chapter members and is awarded to the member who goes above and beyond. Other Amerex representatives include Linda Cordor who served as EWI President in 2012 and Jacy Whitaker who served as the Ways & Means Director for 2021-2022.

Congratulations Gidget!