Jon Pollard named VP, Anniston Operations; Olivier Marietta named GM, M&H Valve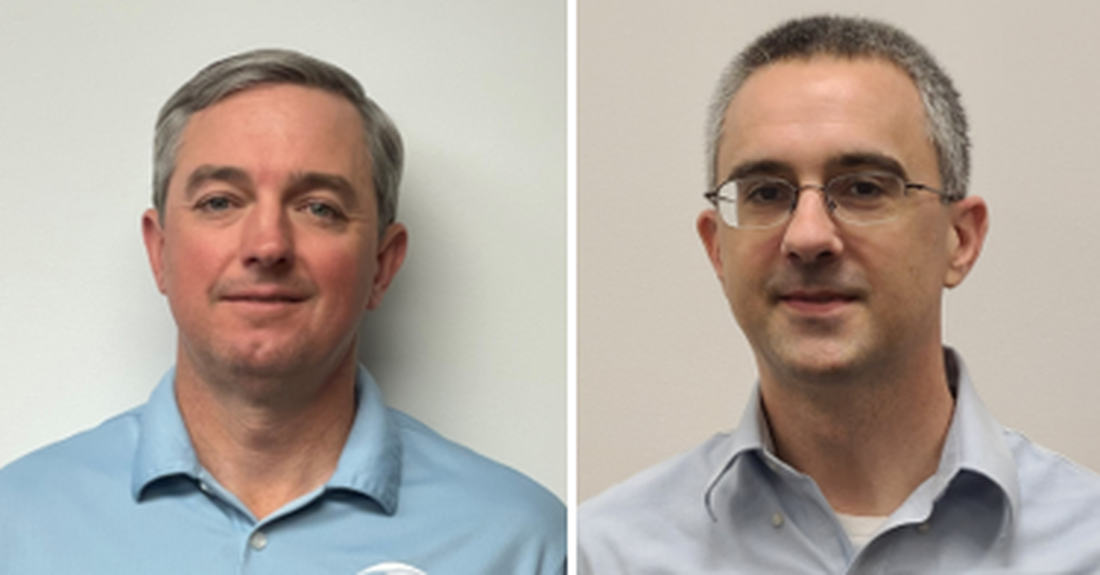 We are pleased to announce Jon Pollard has been named Vice President, Anniston Operations, effective immediately. In this role, Jon will have overall responsibility for both the M&H Valve and Tyler Union facilities with oversight of the M&H Valve General Manager.
Jon has served McWane in a variety of roles throughout his 25-year tenure – from his earliest days as a Management Trainee at Union Foundry to various positions of increasing leadership, including Plant Manager at Tyler Union and Vice President, Operations, at Amerex. Most recently, Jon served as Assistant General Manager at Tyler Union.
In a related move, Olivier Marietta has been named General Manager, M&H Valve, and will have responsibility for the overall operations of the facility.
Olivier has served as Assistant General Manager of M&H Valve since September. Prior to his tenure in Anniston, Olivier served as Vice President and General Manager of Waterman Valve and supported the rollout of McWane Plant & Industrial (MPI) during its infancy.