Kennedy Valve celebrates National Manufacturing Day with local students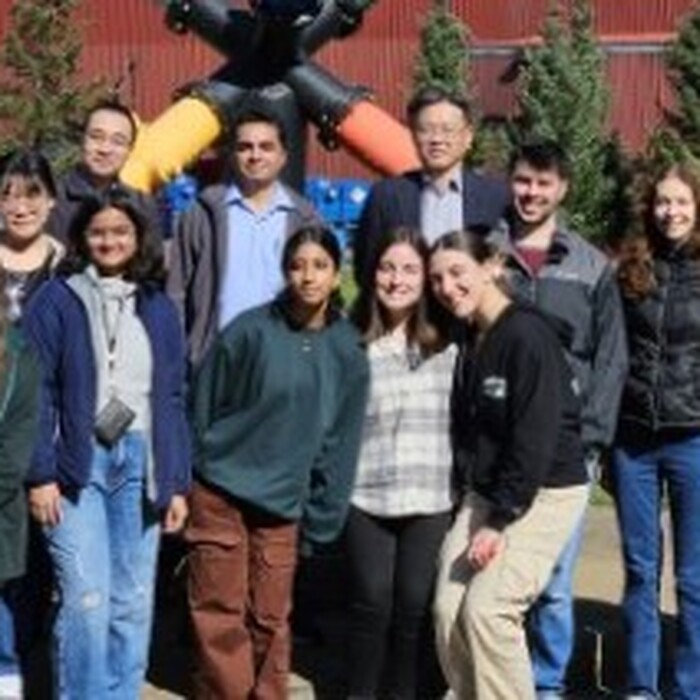 Kennedy Valve recently celebrated National Manufacturing Day by sponsoring "Made in the Southern Tier" event with the Chemung County Chamber of Commerce. According to the chamber, "The initiative is well-established and far-reaching, and its mission is particularly vital for Chemung County, a community that's fortunate to have an exceptionally strong manufacturing base."

As a presenting sponsor, Kennedy Valve welcomed more than 25 students from local schools, including SUNY College, Binghamton University and Corning-Painted Post High School, for an introduction and facility tour from Assistant General Manager Alex Fresonke. In addition to the tour, students and faculty could also attend a private Expo with manufacturing demonstrations and more.