M&H Valve holds 11th Annual Valve School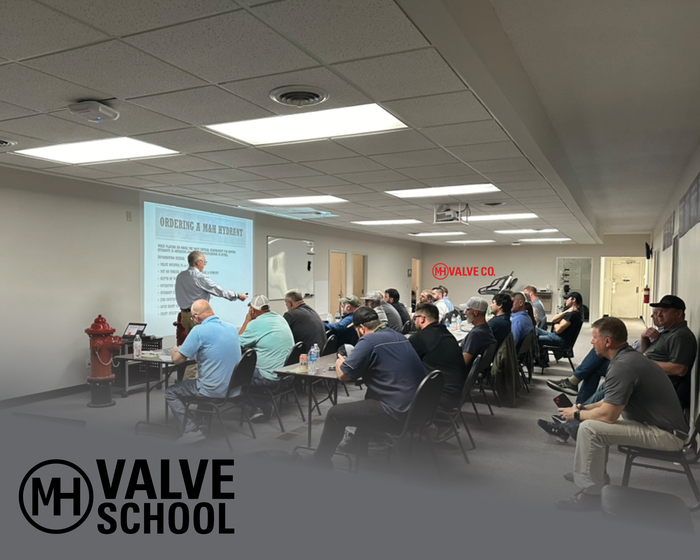 M&H Valve Company was proud to sponsor their 11th Annual Valve School on November 7th and 8th.  The event was attended by representatives from  their distribution partners including Putnam Pipe Corp., Coburn's Supply Co., Core & Main, FW Webb, and WinWater.  Attendees received two full days of training by McWane valve and hydrant team members Greg Davis, David Bobby, Ernie Milteer, Jamie Williams, Matt Christian, Steve Poteet, Brad Whitaker, and Griffin Herb.  

In addition to classroom training, the group had the opportunity to tour the M&H Valve and Tyler Union foundries and view a live iHydrant demonstration at the McWane Test Loop Facility.