McWane connects with the next generation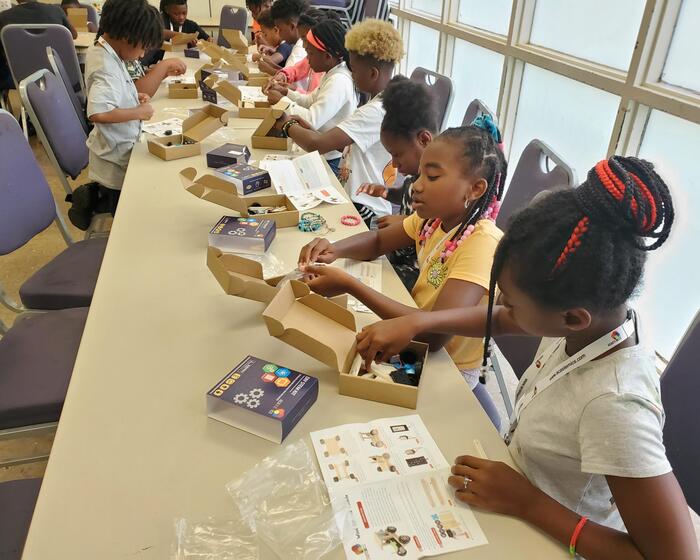 McWane is connecting with the next generation of team members by sponsoring a STEM Summer Camp. Last week AcaSTEMics conducted a STEM Summer Camp sponsored by McWane to introduce and expose STEM concepts and careers to students in Anniston.

The students assembled various educational STEM kits that taught them about science, technology, engineering and mathematics. The summer camp ended with a tour of M&H Valve Company where they were introduced to the many careers they could have at McWane.