McWane Ductile New Jersey sponsors Phillipsburg Railroad Festival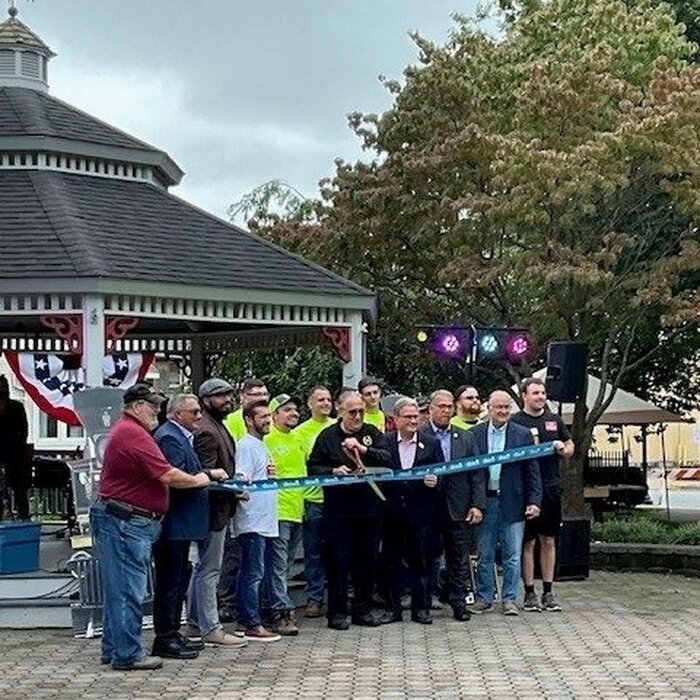 McWane Ductile New Jersey joined the Phillipsburg community in celebrating the second annual Railroad Festival. The event highlights the history nd impact of the railway system in Phillipsburg, which dates back more than 170 years. 

Attendees enjoyed Phillipsburg Union Station's renovations, took rides on the mini train and stopped by the McWane Ductile tent which offered mini trains and keychains for the kids! Senator Doug Steinhardt even stopped by to greet the team after thanking McWane Ductile for the community support during the opening comments.