McWane Ductile Ohio hosts Manufacturing Day event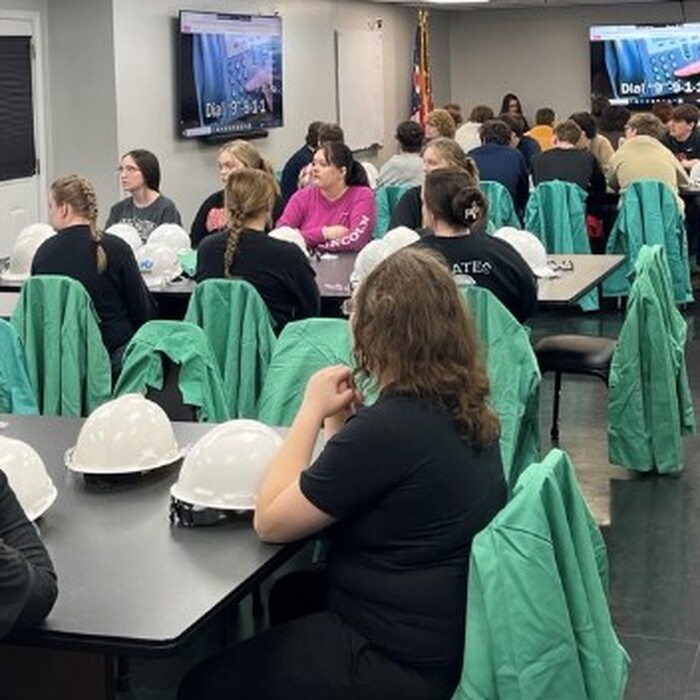 McWane Ductile Ohio welcomed approximately 150 juniors and seniors from local high schools and career center to visit the facility to learn about manufacturing careers and what it takes to be "Iron Strong." The students took a tour during production and heard from different departments about McWane.

Human Resources presented on The McWane Way and company culture, the history and current state, how ductile iron pipe is made, hourly and salary careers, wages, benefits, and our environment. In addition to Human Resources, several departments were an integral part of preparing for the visit as well as leading and facilitating the tours, including Safety, Continuous Improvement, Environmental and Quality.