McWane India sparks teamwork with annual Sports Fest event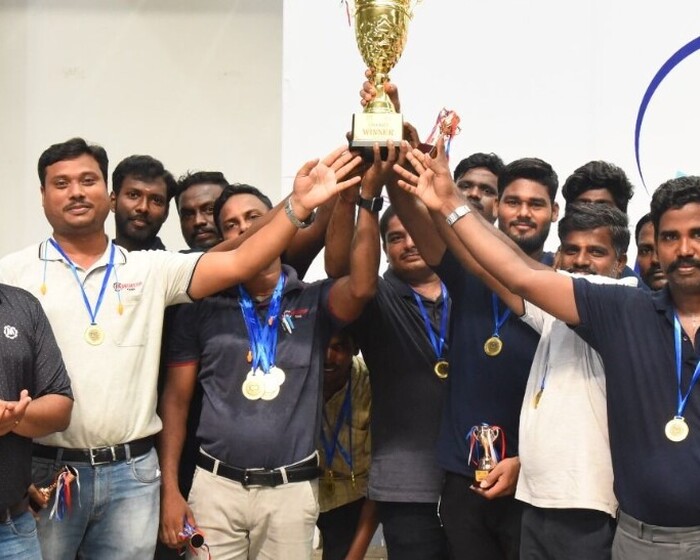 There's nothing like a good game to bring us all together!

As a part of their ongoing commitment to promote a culture of collaboration, McWane India Sri City recently hosted their annual Sports Fest! This festival brought over 90% of employees together, fostering teamwork and healthy competition, while sparking comradery and improving physical fitness. Activities and games included cricket, volleyball, Kho-Kho (a traditional Indian tag game), and Pocketing Pals.