New England Water Works Association Journal Features Clow Valve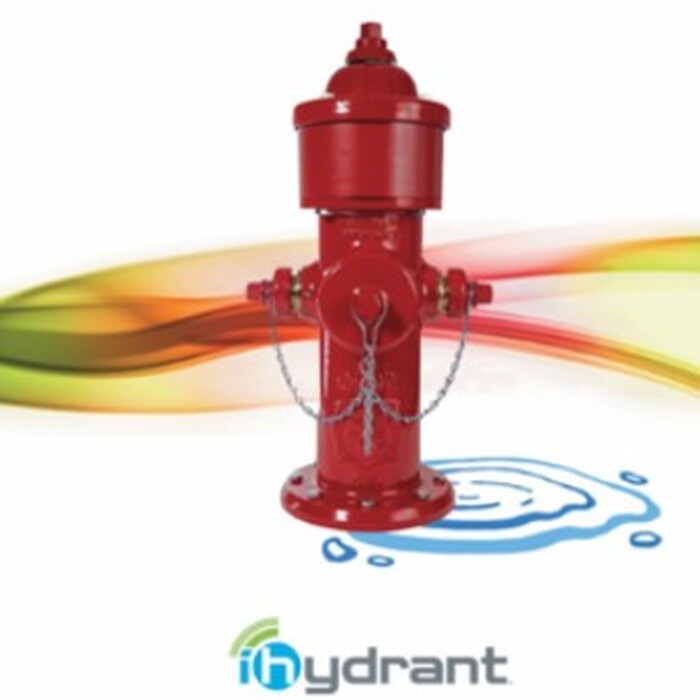 With aging infrastructure, increased utility costs and higher demand, it has never been more important for water utilities to implement proactive measures that yield increased efficiency, reduced water loss and quick reaction times to events. The March edition of the New England Water Works Association Journal highlights how Clow Valve is helping to solve that problem. Our representative, Brett Johnson, in collaboration with Jeffrey Auer of the Town of West Springfield, wrote a great article presenting waterworks solutions achieved by utilizing our iHydrant technology! 

iHydrant is revolutionizing the future of water systems through real-time intelligence and insightful analytics!