Solberg appoints James Perriss as the new General Manager, Asia-Pacific Region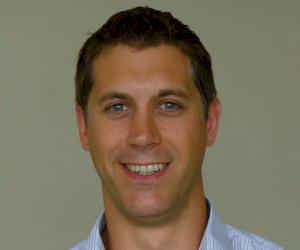 The Solberg Company is pleased to announce the appointment of James Perriss as the new General Manager for the Asia-Pacific Region. Solberg is the firefighting foam products division at Amerex Corporation. Since 2006, James has worked in various sales, business development and management positions in the fire protection industry. Prior to joining Solberg in 2011, James was a Regional Sales Manager with Oceania and a Major Accounts Manager with Chubb Fire & Security for the oil & gas, petrochemical, marine and industrial market sectors.
James is a customer oriented executive manager and brings with him 16 years of experience in international sales and business development of industrial products through distribution channels to Solberg. He has a BS degree in Geology from The University of Manchester (UK) and a graduate degree in Business Management from Rentokil Initial PLC.
Welcome to the team James.