Tyler Pipe & Coupling Boots, Bands and Barbeque sponsorship supports Marshfield community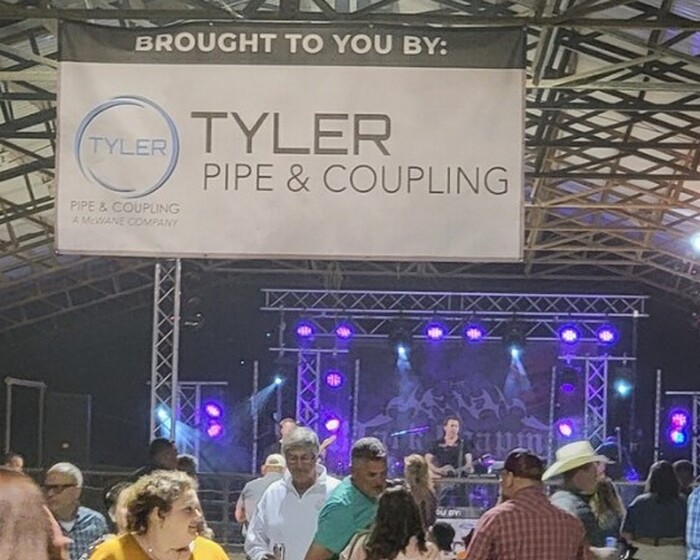 Tyler Pipe & Coupling was recently the primary sponsor for Boots, Bands and Barbecue, an event hosted by the Marshfield Area Community Foundation. The popular annual fundraiser is among the flagship events helping the foundation give back millions of dollars to the Marshfield community through resource development, community grantmaking, collaboration and public leadership. 

This year, proceeds from the barbecue were awarded to several community organizations, including youth homeless shelter Zuzu's House, a domestic violence shelter, fire protection, Marshfield Community Theatre and more.