Tyler Union sponsors trip to McWane Science Center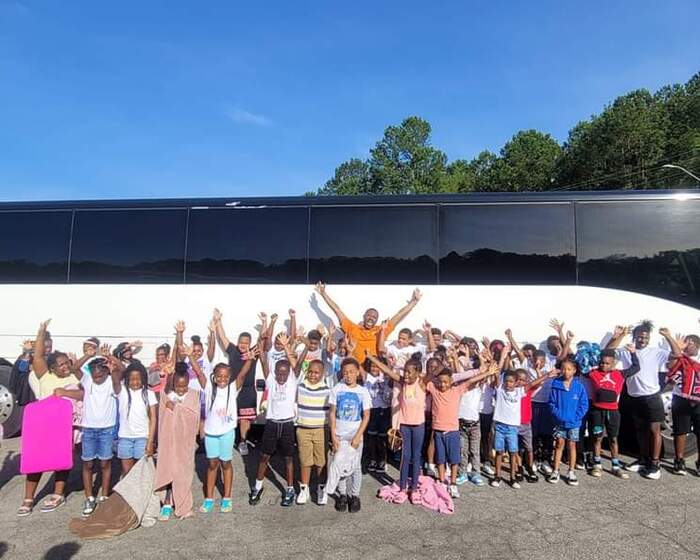 On June 10th, Tyler Union sponsored a trip to the McWane Science Center for kids from the Wiggins Community Center in Anniston, Alabama. At the McWane Science Center, students don't learn through lectures, they learn by actively doing and discovering new things, developing a new thought process, asking questions, creating their own hypothesis, and testing and re-thinking their own ideas.

​​​​​​​Tyler Union honors its commitment to STEM education for the community and this trip was a wonderful initiative to connect with future Tyler Union team members. The trip was organized by Valve & Hydrant GECD Jerome McQueen and a big thanks goes to Jon Pollard, VP of Operations of Tyler Union and M&H Valve for sponsoring the trip.