Manchester Tank to hold ribbon cutting for new Campbellsville plant
09/15/2020
Manchester Tank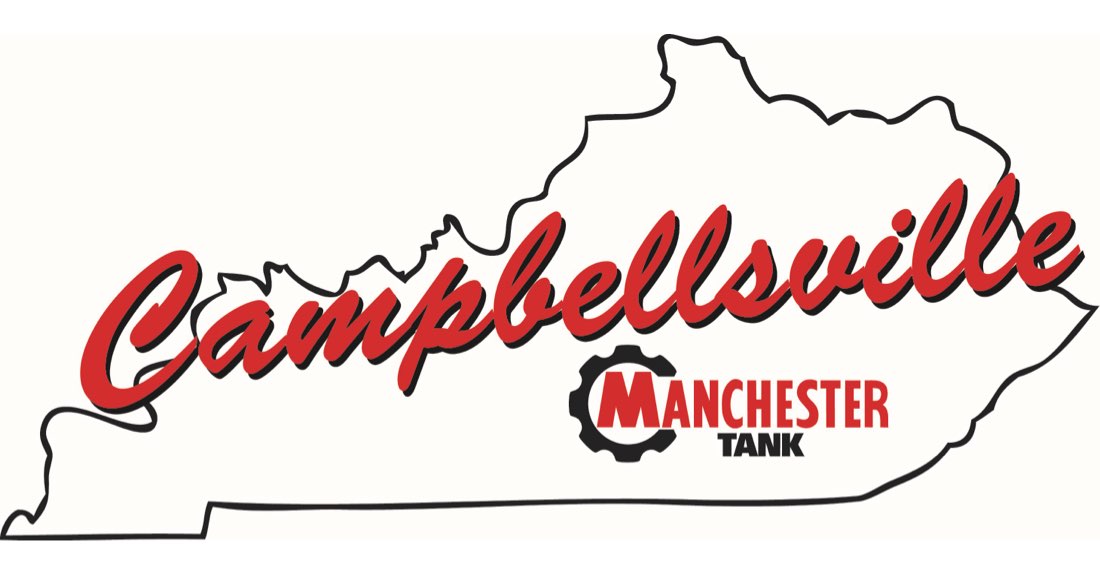 Franklin, Tennessee – September 15, 2020 – Manchester Tank & Equipment Co., will officially open its new Campbellsville, Kentucky, plant with a ribbon cutting on September 29, 2020. The event will include plant tours beginning at 10:00 am, with the ribbon cutting ceremony at 12:30 pm. The ceremony will also be streamed live on Facebook.
The 230,000 square foot facility at 901 New Columbia Road will manufacture residential propane tanks ranging in size from 120 to 1,000 gallons, and mid-size pressurized air receivers.
The Campbellsville plant will employ 100 team members by the end of the year. That number is expected to continue growing.
About Manchester Tank
Manchester Tank & Equipment Co. has been a trusted industry leader in the design and manufacture of steel and aluminum low-pressure DOT cylinders and ASME pressure vessels for the storage and transport of propane, chemicals, compressed air and other industrial applications since 1946. Today, our company remains dedicated to its long tradition of excellence and is committed to our vision of finding a better way. We do this by bringing value to our customers every day, seeking continuous improvement in everything we do, and being the best company to work for.
About McWane Inc.
McWane, Inc. is a family-owned business based in Birmingham, Alabama, with companies across the U.S. and around the world. The McWane family of companies casts ductile iron products, including pipe, valves, hydrants, fittings and plumbing products, and manufactures fire extinguishers, fire suppression systems and steel pressure vessels. McWane is a leader in delivering clean, safe drinking water while focusing on safe, environmentally friendly manufacturing processes. With more than 7,000 team members, McWane has a longstanding commitment of supporting the communities where our team members live and work. For more information, visit mcwane.com.